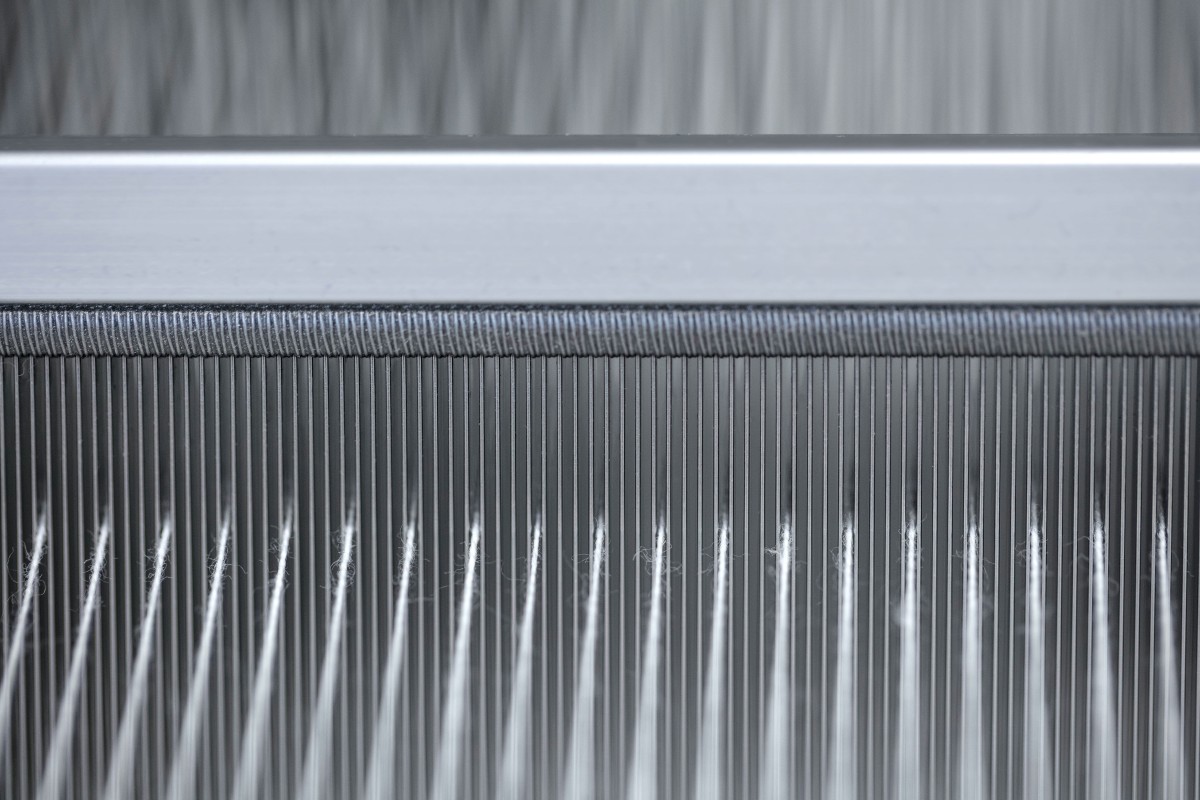 Your partner for weaving
Founded in 1844 Steven has been your partner for individual solutions for weaving reeds and warp preparation for over 150 years.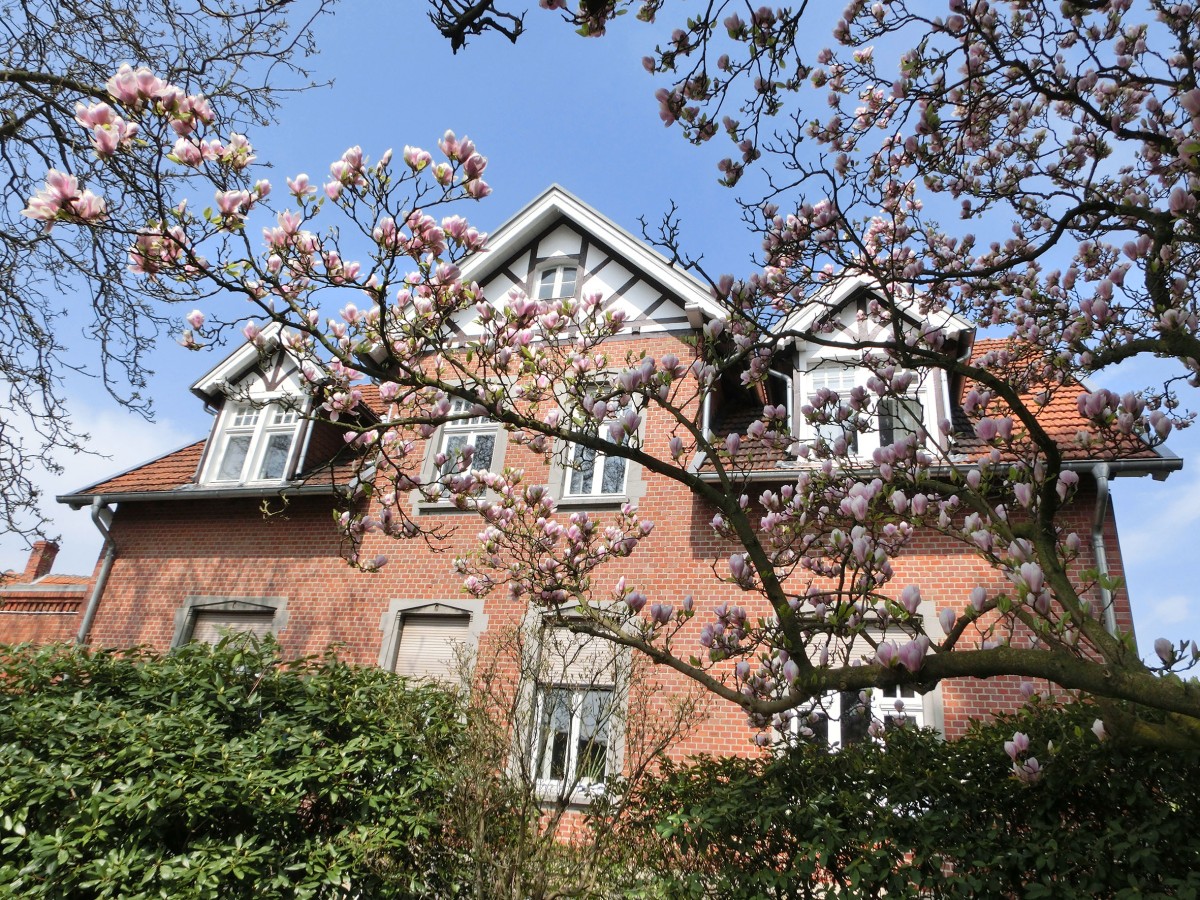 Steven is located in the pottery and textile city of Ochtrup in North Rhine-Westphalia, a former center of the German textile industry close to the Dutch border.
The villa shown in the picture, built in 1882, is still domicile and administration of the Steven Reeds GmbH.
Since 2017 Steven is part of the Groz-Beckert group. Groz-Beckert is the world's leading provider of industrial machine needles, precision parts and fine tools, as well as systems and services for the production and joining of textile fabric.
Steven reeds are worldwide used in the most sophisticated applications.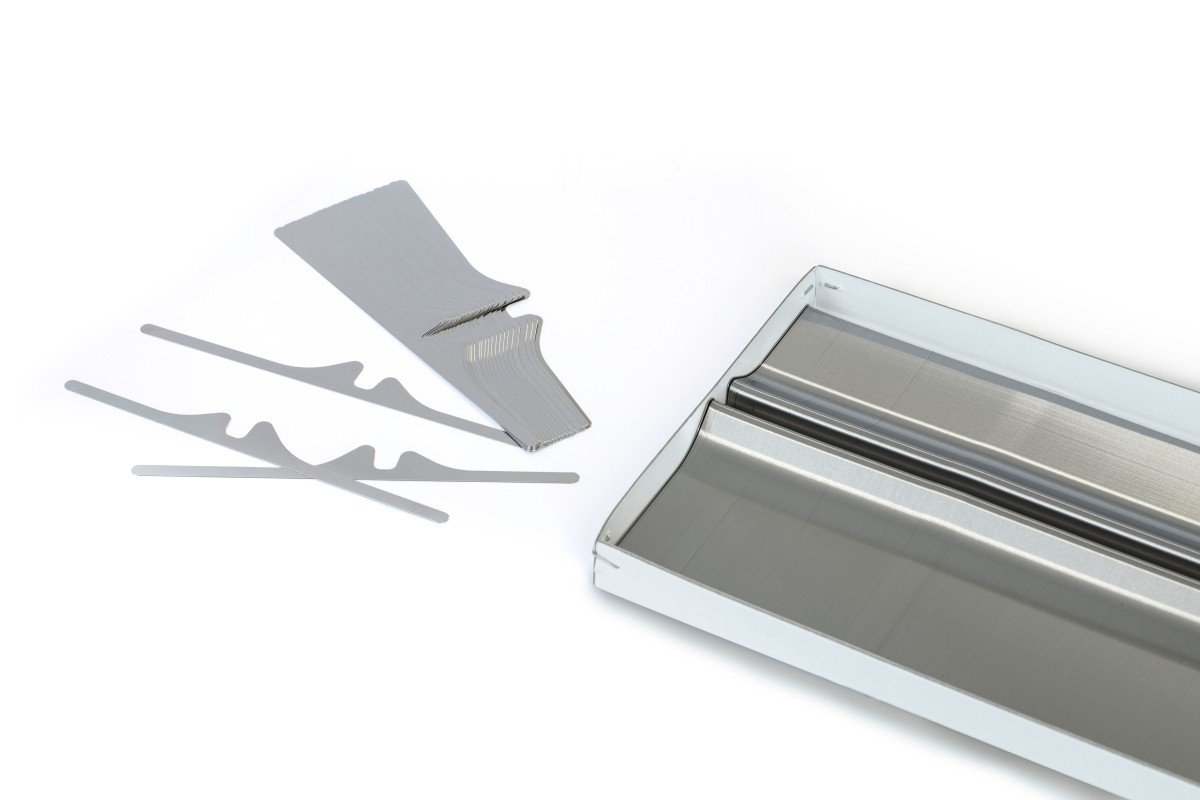 Contact
STEVEN Reeds GmbH
Brookstraße 27
48607 Ochtrup, Germany
Tel.: +49 2553 93750
Fax: +49 2553 2913